Welcome to Delta Carpet Cleaning of Columbia Station Ohio
IICRC Certified Carpet Cleaning Firm #269621
Since 1982, Delta Carpet Cleaning has worked with hundreds of Cleveland area offices, restaurants, home owners, schools and more, ensuring that they receive fast service and the cleanest possible carpet. We take pride in our work and use only highly trained employees. We treat your home or office like it's our own. We offer a variety of services in many areas in the Cleveland areas such as Berea, Olmsted, Strongsville and Brunswick to name just a few. We are certified by the IICRC for carpet cleaning, odor control, and water restoration.
Low moisture cleaning
100% Satisfaction guarantee
Free, no obligation quotes
Serving the Cleveland area for over 35 years!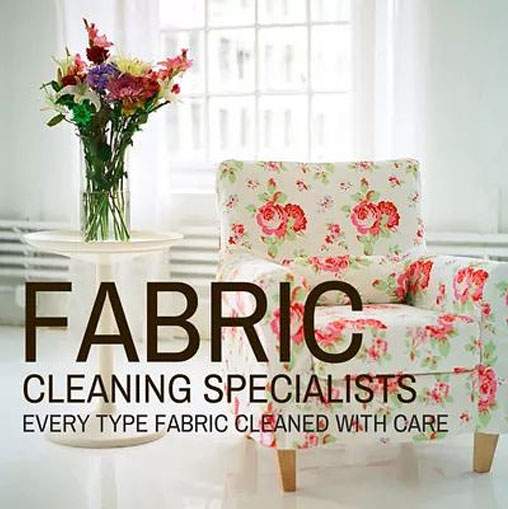 What really makes Delta Carpet Cleaning different than other companies?
Our FREE Spot Maintenance Program
This program has been a huge part of our success. Nothing but personal service for our life long customers! Why not join our list of customers for life!
Professionally cleaned carpets not only increase the value of your home, but a professional cleaning will also remove unwanted pollutants and allergens from your carpets providing a healthier living environment for you and your family. Keeping your carpets clean and looking their best means that you must have them maintained by a professional on a regular basis. Store bought cleaners and equipment just don't cut it here. You need to hire the professionals if you want a professional looking result, and if left improperly cared for, a dirty carpet can hurt the value of your home and actually cause health and allergy problems for you and your family. Keeping your carpets cleaned on a regular basis is also a good financial decision. Because a clean carpet will wear less and last much longer than a dirty carpet. This means you'll save more money in the long run. Keeping your home's carpet cleaned on a regular basis provides many benefits for both your home and you and your family's quality of life. So what are you waiting for? Schedule your professional cleaning today. Give us a call for more information. We'd be glad to answer any questions you have and help you get your carpets looking its best.
Contact Greg Peterson of Delta Carpet Cleaning
at deltacarpetclean@aol.com or by phone
for a no obligation commercial or residential carpet cleaning quote.
Most residential quotes can be given over the phone.